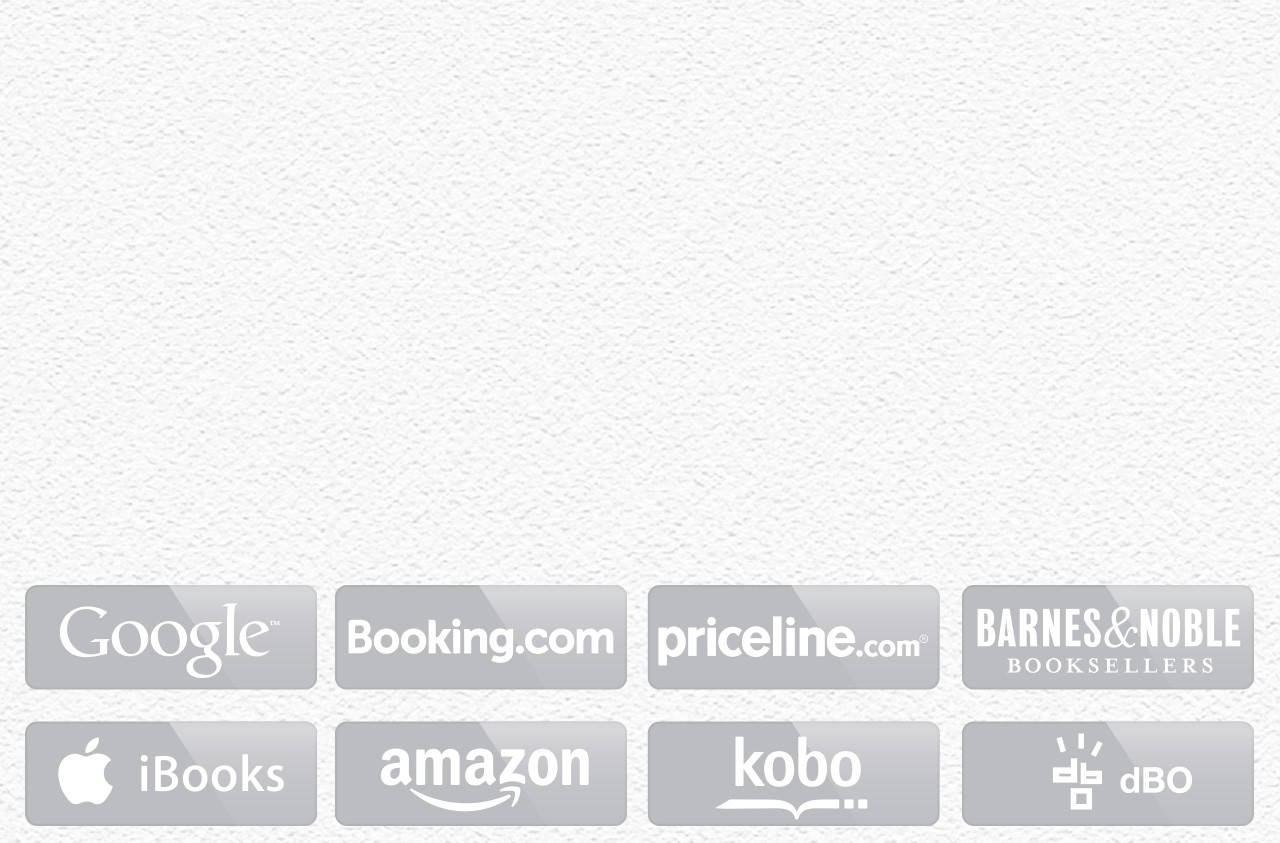 We are very glad that we have many sucessful partners, and many of them are THE BEST in their field. From our PARTNER list, you can assure that we have great partners. This is reason why Visit Montenegro provide BEST PROFESSIONAL SERVICE and have BEST REPUTATION.
Strategic Partners:
Priceline.com
From 2013 we have direct partnership with Priceline Partner Network. Thanks to this great and important partnership, we create Book Visit Montenegro (YOUR PERFECT HOLIDAY) brand new service for : HOTELS ONLINE BOOKING, RENTAL CARS, FLIGHTS AND AIR TICKETS and VACATION PACKAGES.
This new service provide highest level for online booking and offer many adventages : Low Rates, No reservation fees, Secure booking and BEST PRICE GUARANTEED.
Booking.com
One of the leading online agencies for online booking, part of Priceline.com Corporation, Booking.com is our great partner. Service, which we jointly offer, really is the best and most reliable way to book hotel accommodation throughout Montenegro.
Booking.com B.V., part of Priceline.com (Nasdaq:PCLN), owns and operates Booking.com™, one of the world's leading online hotel reservations agencies by room nights sold, attracting over 30 million unique visitors each month via the Internet from both leisure and business markets worldwide.
Established in 1996, Booking.com B.V. guarantees the best prices for any type of property, ranging from small independent hotels to a five star luxury through Booking.com. The Booking.com website is available in 24 languages and offers over 78000 hotels in 71 countries.
RentalCars.com
One of the leading online agencies for online car hire (rental cars), part of Priceline.com Corporation, With RentalCars.com we provide best online renting a car service in association with Leading Brands (HERTZ, SIXT, AVIS, EUROCAR, …).
Google
What to say about this company? They are simply – GOOGLE.
In advertising field we have great partnership with Google company. With mutual interest, we provide highest quality advertising on our web pages.
Amazon
When we start to publish digital and printed books, vodics and magazines, Amazon company allow us to make huge success with that new project. Today, after couple of years, we are so glad that we have such a great partner who provide great service for Visit Montenegro Publishing.
Apple
All our digital editions are available in iBook Store. As everyone know, Apple make huge step in digital publishing business and we are glad that we have such a great partner for our Visit Montenegro Publishing part of company.
From a simple digital books, to great looking modern magazines and interactive vodics, Apple provide us wide range of fantastic new features for digital publishing.
* * *
Our company has cooperation and partnership with many other great companies and agencies, which together build the highest standards of services and operations.
At the end, let we just mention couple of other great partners: Kobo, Nook, Zazzle.
Advertising on Visit Montenegro
If you are interested for Advertising on Visit Montenegro, be free and visit Marketing Montenegro web site.
If you are interested for Visit Montenegro Partnership, you need to contact our Main Marketing Department